Improving your life begins with improving your data.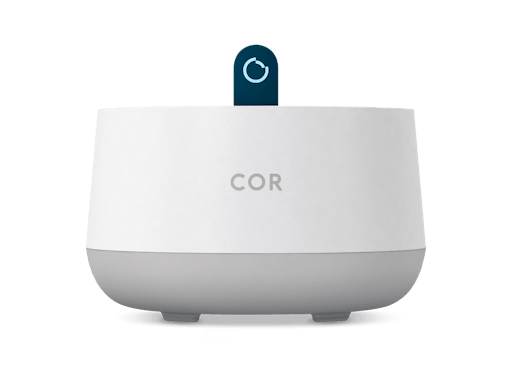 How do you know what to eat, what supplements to take? What if you could see what you are most responsive to?
Test. Track. Discover.
Select food, supplement, and fitness practices. All are supported by clinical research but individuals respond very differently. For example are you responsive to broccoli? Many people are not.
(click each section to continue)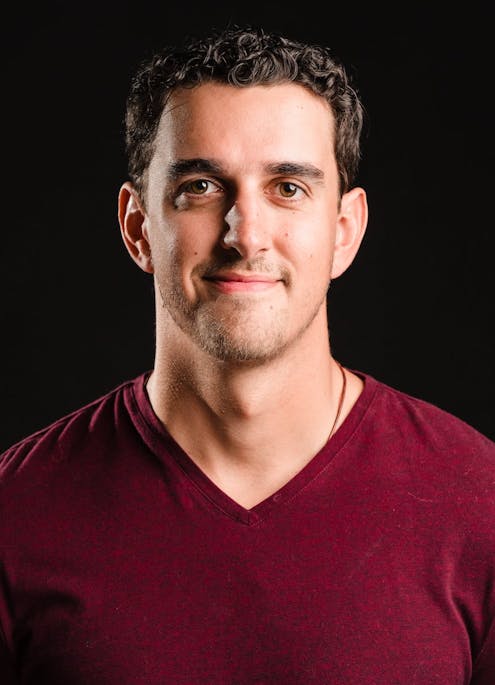 Colton
"The ability to tinker with your diet and lifestyle and know that it's making significant measurable changes is huge."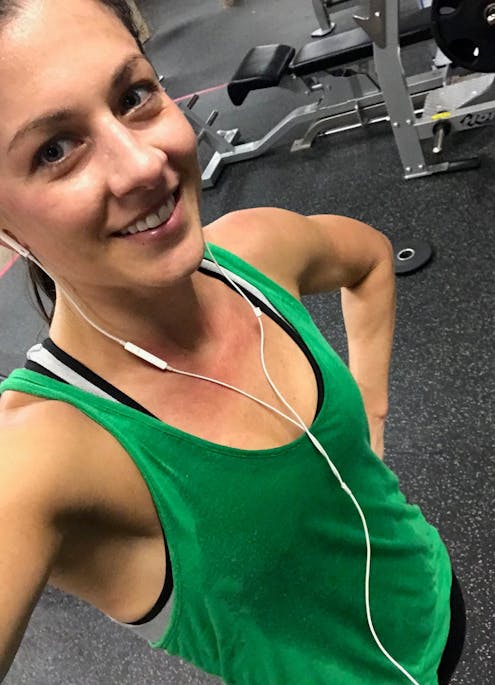 Joni
"Experimenting is a lifestyle itself, so when I heard about this I was immediately into it."
Jason
"There's a correlation between how good I feel and a higher BRP on a program."
COR Features & Benefits
Test, track, discover. Our in-home spectrometer is designed to see the subtle changes in your blood that correlate to the food, supplement and fitness practices in a program. Learn what is no, low, and high impact in only 21 days. 
Entirely in-home ecosystem. The first and only hardware + software + data analytics platform that enables you to measure and gain impactful blood response insights in the comfort of your own home.
A growing lifestyle library. Try out lifestyle programs curated by the COR MD team and put through our research trials. Ensure you get a high ROI by experimenting with and isolating which healthy practices you are most responsive to.
Multi-member use. Invite up to three members of your household per one COR console. Each member will have their own private access to the COR Lifestyle Science iOS App. 
Ongoing updates. Continue to grow your self-optimization insights as we roll out new features, including our best of programs and our new practice-level feedback reports.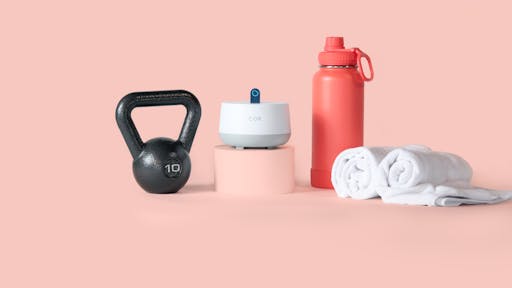 Developed by a team of Apple Health pioneers, doctors, data analysts, and clinical researchers