About COR
Our mission is to show you how your body responds to the most medically researched nutrition and fitness practices.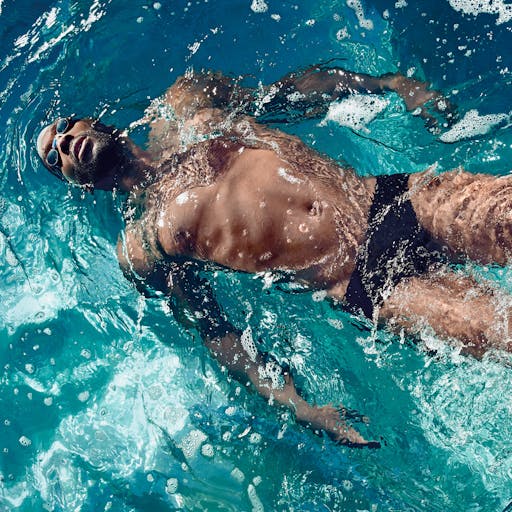 COR started with the aim to continuously monitor blood in-situ, in the at home. We had envisioned various diagnostic use cases like biomarker measurement, including even novel methods like a spectroscopic indicator of high blood pressure (which we patented). But when healthy people found out what we were working on, what they really wanted to know was how their own body responds to all the lifestyle investments and efforts they were making, and to leverage that knowledge to make better changes. As we gathered more and more blood data it was clear that spectroscopic pattern changes evoked by structured experiments allowed us to repeatedly see very subtle changes. We realized that this was something completely new. Not panels, but patterns.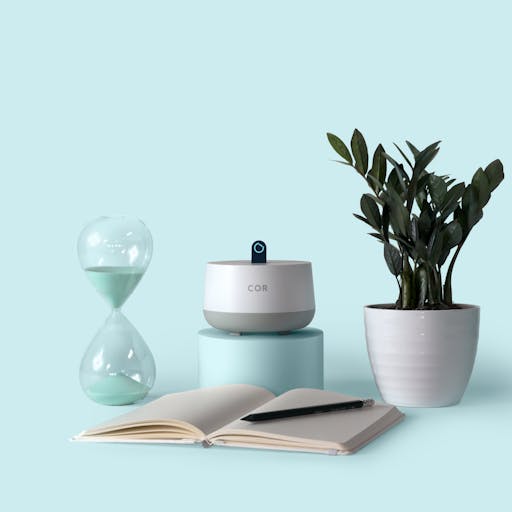 The 2021 COR.RELATE Research Study
COR.RELATE is a formal IRB-approved research study to produce initial data sets that show statistically significant blood differences correlated to programs. COR.RELATE has thus far involved hundreds of participants with hundreds of COR consoles in their homes. We currently have tens of millions of data points, and that number continues to grow. 
Our proprietary technology and data compendium is designed to detect differential responses to research proven practices across different people. It provides a quick feedback loop of information to users (21 day cycles), and enables you to use that information to get the highest ROI in your lifestyle choices.
Backed By The Best Of The Best Breakthrough Technology Investors
COR Community
Be Part Of A Paradigm Shift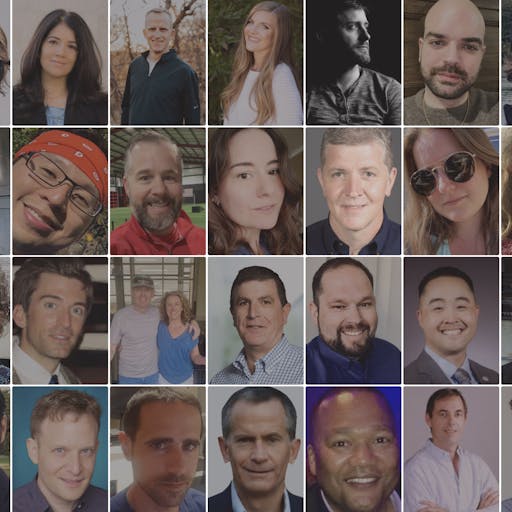 COR is for passionate optimizers and early technology visionaries who are helping to grow a completely new way of mapping lifestyle with deep information.