About COR
We are on the brink of a new paradigm of understanding.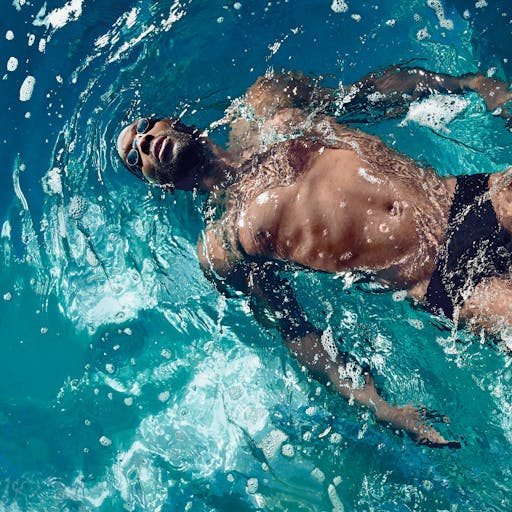 Your health is 90% lifestyle and 10% genetics. But when it comes to measuring the effect of your daily lifestyle on your body, the medical approach is too acute and the current tools available to everyday people are a bit too blunt. By taking an integrative approach to analyzing how your body responds to holistic lifestyle programs, we are bringing blood-based molecular data science into homes for the first time, the way early personal computers in the 1970s introduced us to microchips.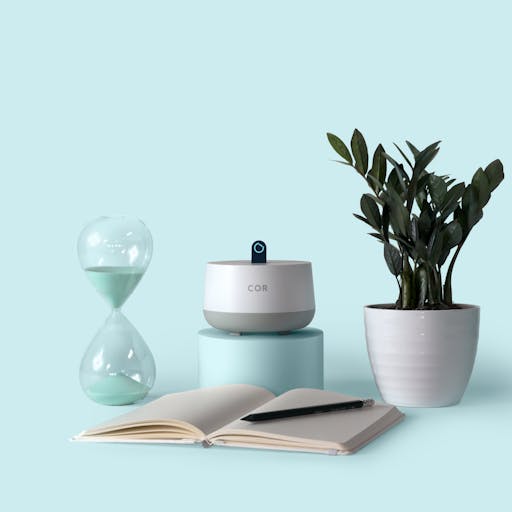 You deserve better benchmarks.
Your body should not be a playground for blindly exploring nutrition & fitness trends without information about your internal response. We have been made to believe so many things about ourselves without the proper tools, and we're left to measure our body's receptivity to our lifestyle choices using likes, pounds, or a glance in the mirror.
COR started with the aim to continuously monitor blood in-situ, in the home. We had envisioned various diagnostic use cases like biomarker measurement, including even novel methods like a spectroscopic indicator of high blood pressure (which we patented). But when healthy people found out what we were working on, what they really wanted to know was how their own body responds to all the lifestyle investments and efforts they were making. As we gathered more and more blood data it was clear that we had a level of precision in our instrument that allowed us to see and model some very subtle changes that fall outside of the existing lab measurement framework. We realized that this was something completely new. Not panels, but patterns.
Media
If you're a member of the media and would like to connect, please reach out to us at press@thecor.com
COR Brand Kit & Guidelines
Additional company information, proprietary brand features, and official assets.
*By downloading, you agree to adhere to COR brand guidelines