About COR
Our mission is to show you how your body responds to the most medically researched nutrition and fitness practices.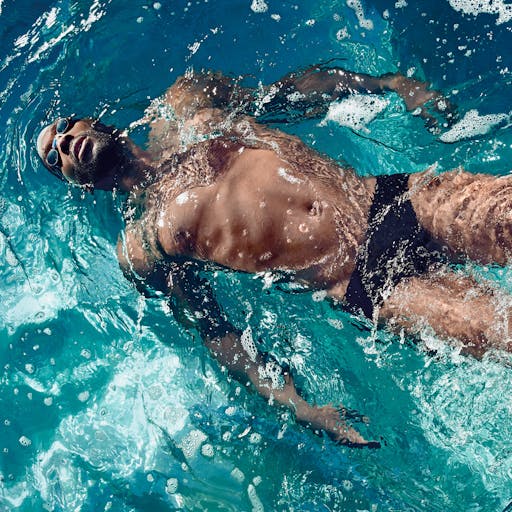 Today, billions of people are invested in optimizing their lifestyle, but the tools available to isolate, track, and design high-impact lifestyles are extremely limited. Consumers get fed Big Wellness headlines and try out the suggestions with little more data to assess them than 'how they feel' as a result, how they look in a mirror, or–at most–how their heart rate or blood sugar responds.
COR changes all of that. We've developed an at-home infrared spectrometer, paired with a data analytics machine based on tens of millions (and growing) data points. Together, this solution allows people to discover what food and fitness practices are highest impact for them.
Choose from a premade program or build your own. Complete a check-in that involves a once a week painless fingerprick, put the cartridge in the spectrometer and walk away, mark off your daily EARN, and receive your report after 21 days.
With COR, getting deep, personalized feedback on your lifestyle design is finally possible.
Test → track → discover.
It's that simple.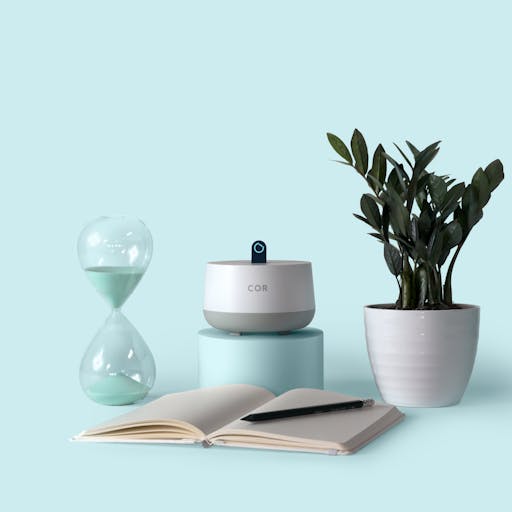 The 2021 COR.RELATE Research Study
COR.RELATE is a formal IRB-approved research study to produce initial data sets that show statistically significant blood differences correlated to programs. COR.RELATE has thus far involved hundreds of participants with hundreds of COR consoles in their homes. We currently have tens of millions of data points, and that number continues to grow. 
Our proprietary technology and data compendium is designed to detect differential responses to research proven practices across different people. It provides a quick feedback loop of information to users (21 day cycles), and enables you to use that information to get the highest ROI in your lifestyle choices.
Backed By The Best Of The Best Breakthrough Technology Investors
COR Community
Be Part Of A Paradigm Shift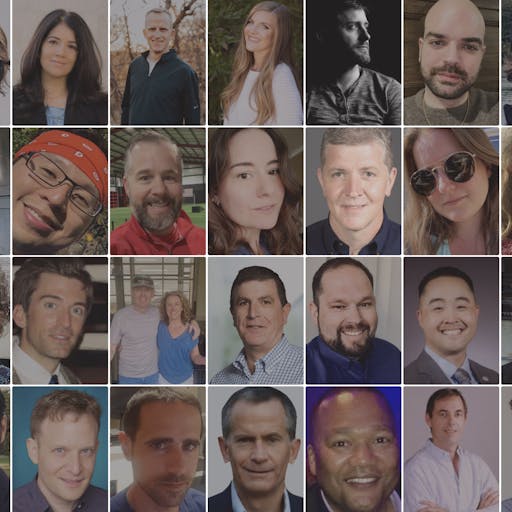 COR is for passionate optimizers and early technology visionaries who are helping to grow a completely new way of mapping lifestyle with deep information.