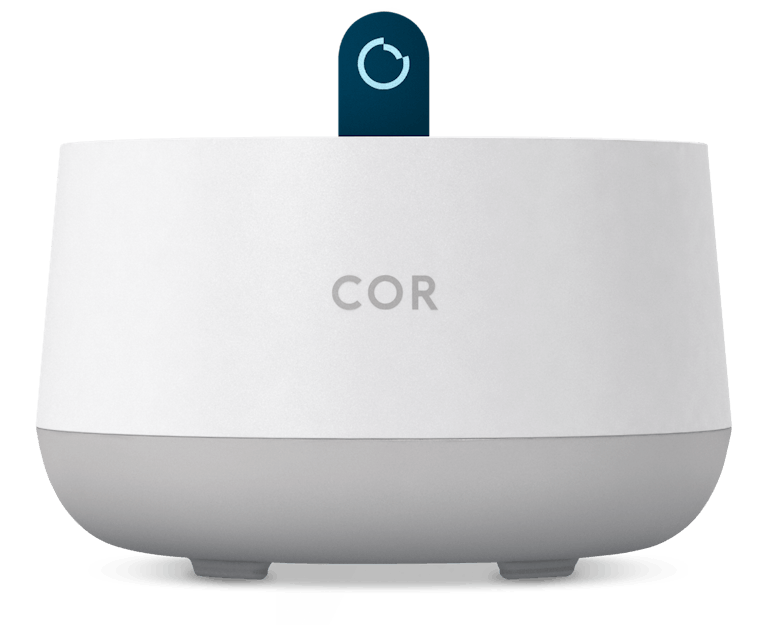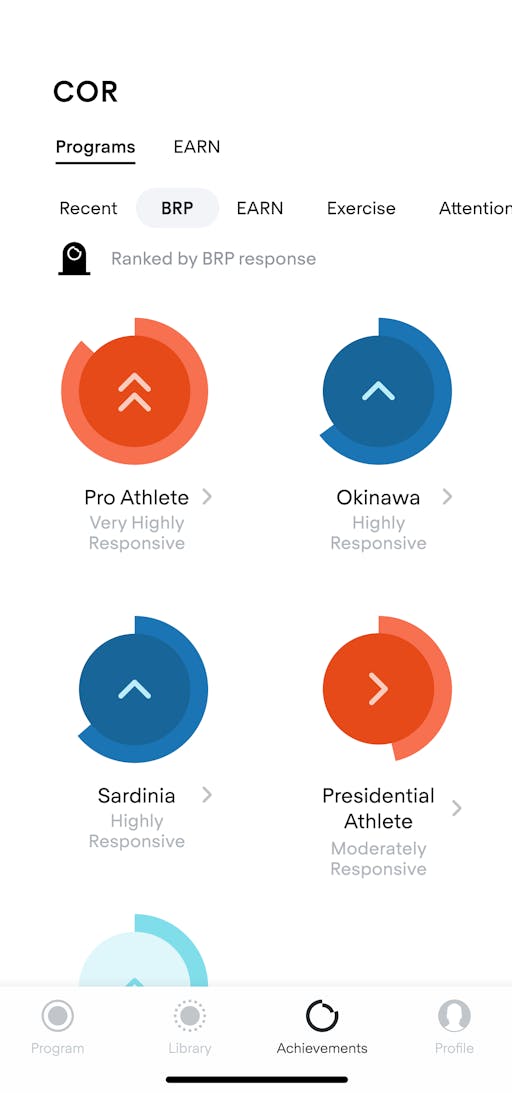 Get The COR: Founding Pioneer Offer
The COR console measures a tiny drop of blood that you get with a commercial lancet that you can buy at the drugstore. This lets you see how your body responds to different exercise, attention, recovery and nutrition efforts, right in your own home.
Access is limited -- Apply today to secure one of very few consoles and be part of a new era in lifestyle optimization.
Just-reduced price for early adopters:
Starting as low as $20 / month when financed through Affirm. COR Lifestyle Science membership separate*
*$20/month membership through iOS companion app required to pair with COR console. No commitment. Pause or cancel at anytime.
How It Works
Each of our highly selective programs have been built out of the most thoroughly-researched lifestyle interventions.
COR Features & Benefits
Patterns, not panels. Our spectroscopy system is designed to see a full ensemble of chemical and structural changes in blood from the start to the end of a 21 day program. Through our COR.RELATE studies we find the portion of that change that is correlated to the program practices.  You can then gauge your response to those same programs.
Entirely in-home ecosystem. The first and only hardware + software + data analytics platform that enables you to measure and gain impactful nutrition and fitness insights from a small drop of blood, collected in the comfort of your own home. 
A growing lifestyle library. Try out lifestyle programs curated by the COR MD team and put through our research trials. Ensure you get a high ROI by experimenting with and isolating which healthy practices you are most responsive to.
Multi-member use. Invite up to three members of your household per one COR console. Each member will have their own private access to the COR Lifestyle Science iOS App. 
Ongoing updates. Owning a COR console gives you lifetime access to our constantly evolving platform. Continue to grow your self-optimization insights as we roll out new features, including upcoming fourteen day, seven day, intra-day, and post-prandial information loops.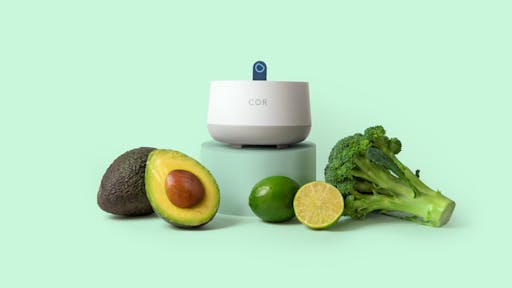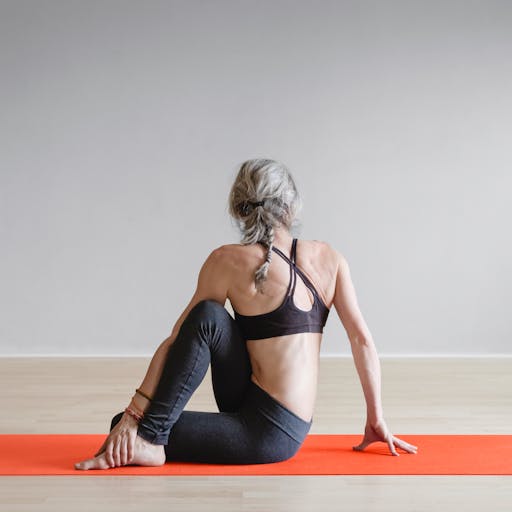 You don't want to be average.  Move beyond the 'averaged' scientific findings with our blood response patterns, which track subtle changes in the blood caused by fitness and nutrition interventions. In just 21 days, find out which lifestyle adjustments you are highly responsive to. This level of clarity has never been possible before--not with wearables, not even with medical tests.
Rapid Lifestyle Prototyping --
Optimize Beyond Generalizations