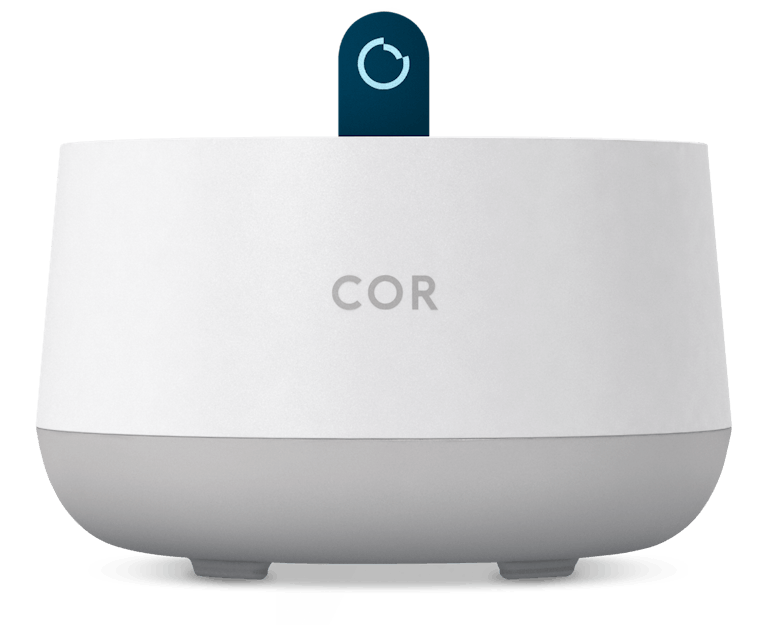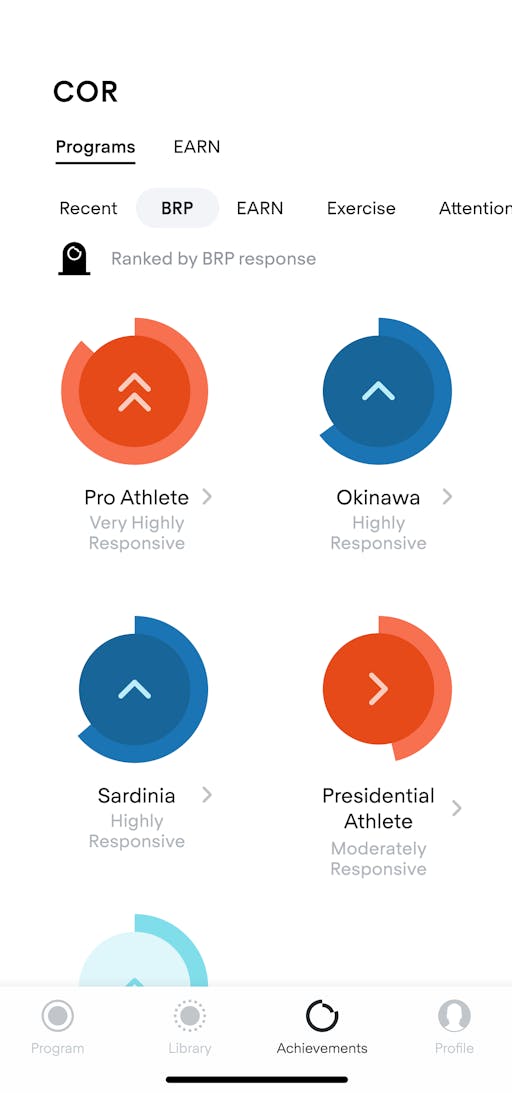 Become a COR Pioneer
The COR looks at a blood signature and correlates healthy behaviors with subtle blood molecular changes. This lets you measure how your body responds to different exercise, attention, recovery and nutrition efforts, right in your own home.
Access is limited -- Apply today to become a founding member and take part in the development of future lifestyle programs.
as low as $39/mo. when financed
+$59/mo. COR Lifestyle Science Membership required
Try COR in your home for 60 days, completely risk-free.
How It Works
Programs are focused collections of essential daily lifestyle practices that you complete over 21 days.
Why Lifestyle Science™?
We think this new information can help you realize better, healthier, more intentional ways of living, with receipts.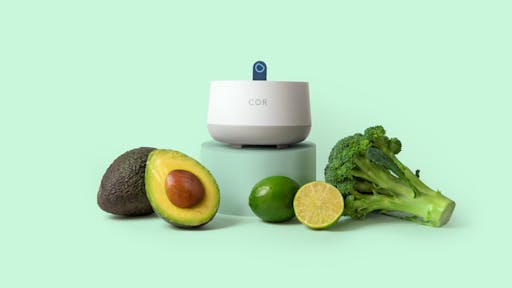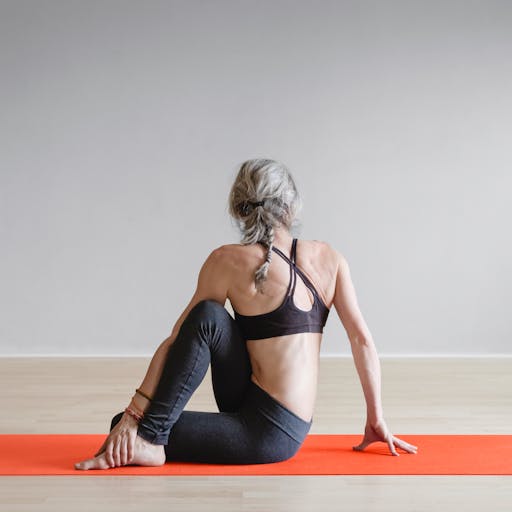 We aim to empower everyone to make, measure, and manage optimal changes to their lifestyle. This starts with unlocking information for people to gain their own deeper understanding of themselves, ultimately leading to the development of more effective lifestyle designs. Currently the correlation model for each program's BRP is derived from over 10 million data points across an exclusively healthy population in IRB-approved research.
Why learn about Blood Response Patterns?
Make, measure, and manage optimal lifestyle change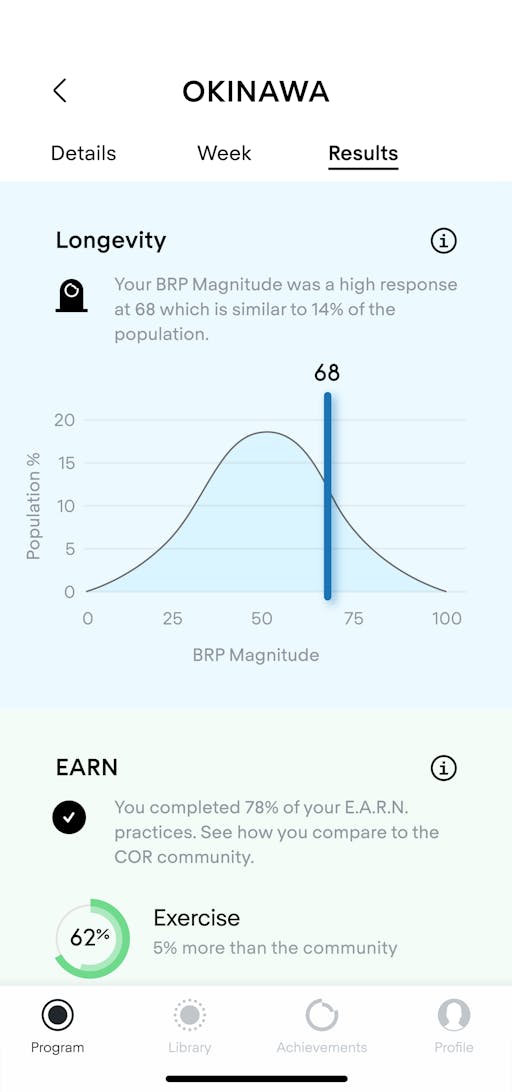 Your purchase includes:
The COR Console
28 Check-in Cartridges
Lifestyle Science Manual
4 Program Cards
App Onboarding Guide
Optional Live Assistance